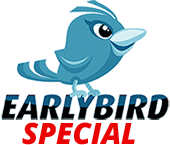 | | | |
| --- | --- | --- |
| Retail | Discount | You Save |
| $995 | $65.33% | $650 |
In a Nutshell
This breakthrough invention was created to aid you with persistent headaches, lack of sleep, and fatigued eyes.
Fine Print
Limit 2 Per Customer. Any order greater than 2 per customer will automatically be refunded. 1 Year Warranty Included. If something is wrong with the device, you can send it back to us and we will fix it for FREE. If you do not want to pay for shipping, you can always pick it up at our Los Angeles warehouse for FREE. In Stock & Ready to Ship.

The price is heavenly discounted for the month of April. Purchase now while prices are still low. Every 2 weeks the price will increase because our supplies are very limited. Enjoy the deals and call us at (818) 233-3303 with any questions you may have.
MEDICAL BREAKTHROUGH'S FACIAL RELAXATION™
Our primary mission for the Medical Breakthrough's Facial Relaxation™ is to help you reduce migraines, tension headaches, and sleep a lot better. Approximately 50-80% of people dealing with migraines report sleep related problems. This is a big problem because missing any amount of sleep is detrimental to your overall health, especially because this is when our body does the most healing. Without sleep, our body cannot heal.

Over the last several years, we have been working with several sleep specialists to develop Medical Breakthrough's Facial Relaxation™ to help massage your face, reduce migraines, and help you sleep a lot better. The reason we made this product was because most facial massage devices are not made by doctors. Most of them massage people in the wrong places, and some of them even create more headaches than they solve. Because of this we worked with several sleep specialists to make sure we created a device that will massage you to sleep. If you have any sleeping problems or migraines, you need the Medical Breakthrough's Facial Relaxation™.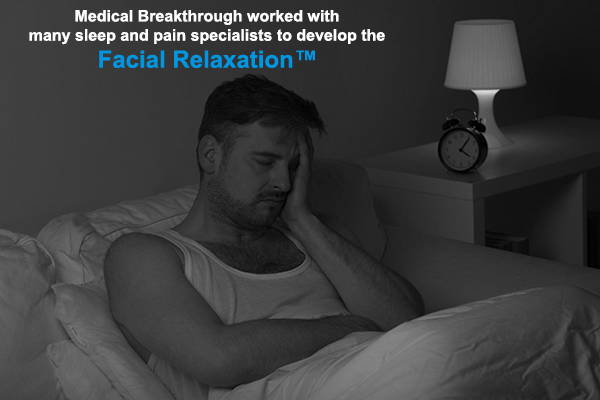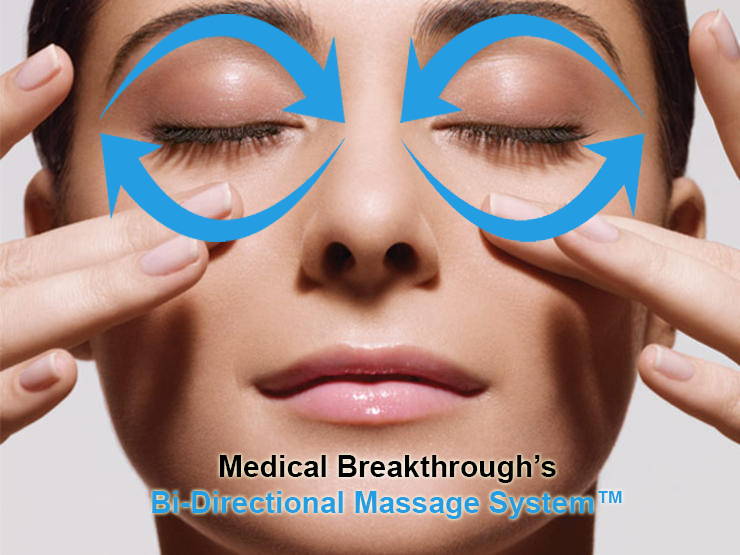 Bi-Directional Massage System™
Looking good is an important part of feeling good. This is why the Medical Breakthrough Facial Relaxation™ uses bi-directional techniques for massage, which can improve your physical appearance. While facial massage for cosmetic treatments is a relatively recent innovation, its use is on the rise. The American Massage Therapy Association has found that facial massage therapies have cosmetic purposes such as improving facial muscle and skin tone. This is because massage increases circulation in stimulated areas, which ensures that proper nutrients are delivered and toxins are removed from the targeted area, causing the overall health of the muscles in your face to improve. The increased blood flow also has the added benefit of rejuvenating your eyes and relieving eyestrain. The Medical Breakthrough Facial Relaxation™ stimulates the meridian points on your face, which provides benefits to your nervous system and vital organs, such as the stomach and kidneys.
Brain Stimulation™
The American Massage Therapy Association and National Association of Nurse Massage Therapists worked together to understand the natural brain activity during a facial massage. Their studies concluded that just 5 minutes of relaxation can make a huge difference in your personal health. Even small periods of relaxation help your brain and can enhance your learning and problem-solving skills. Proper relaxation and rest can also improve other cognitive abilities, such as focus, decision making skills, and creativity. It is so rare that such a small investment of time can produce such enormous benefits for your health. The Medical Breakthrough's Facial Relaxation™ helps you relax whether it is the beginning, middle, or end of the day.
Research by the Society for Endocrinology has pointed towards the naturally produced hormones called melatonin as a major factor in getting to sleep. Created through the pineal gland in the brain and released and circulated throughout your body, melatonin is an important hormone that needs help being produced, since it isn't made when it is light out. The more melatonin in your body, the better chance you have of experiencing a more relaxing sleep. Because of its opaque visor, the Medical Breakthrough Facial Relaxation gives these hormones a chance to produce and circulate throughout your body. This means that it is easier for you to fall asleep. It's the reason why Medical Breakthrough is number one.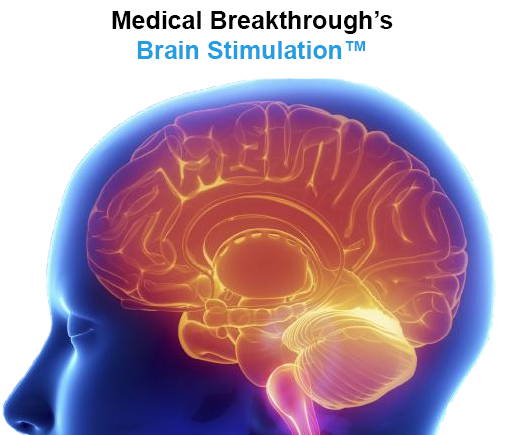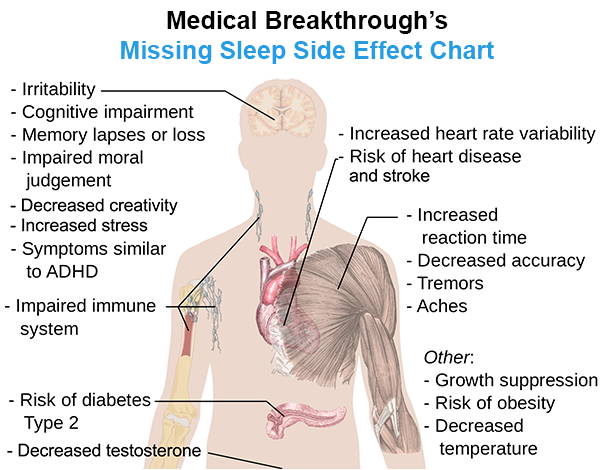 Missing Sleep Side Effects
According to the National Heart, Lung, and Blood Institute, sleep plays a crucial role in your physical health, such as healing and repairing your heart and blood vessels. Ongoing sleep deficiency is linked to an increased risk of heart and kidney disease, high blood pressure, diabetes, and stroke. Medical Breakthrough's Facial Relaxation™ massages the eye and temple muscles to relax and help relieve the common issues associated with insomnia, headaches, and other tension related issues that can lead to sleep problems and larger health concerns.
According to the Brock Sleep Research Laboratory, sleep deficiency is harmful on a personal level and can also cause large-scale societal damage. Sleep deficiency plays a huge role in human errors linked to tragic automobile and dangerous workplace accidents. The National Sleep Foundation found that sleep deficiency harms your driving ability as much as, if not more so, than being drunk. The National Highway Traffic Safety Administration estimates that driver sleepiness is a factor in about 100,000 police reported car accidents each year. Protecting your sleep has never been so important—it can literally save a life.
Unparalleled Design and Performance
We went through many different prototypes until we replicated the feeling of a long, rejuvenating nap and delivered a product we were proud to put our name on. As soon as you wear Medical Breakthrough's Facial Relaxation™, you will immediately recognize the powerful abilities of the massage. It is shaped to fit all users, and you will notice the care that went into its design, such as the soft fabric around your eyes and the lightweight, contoured frame. The use of high quality materials means that our product is versatile and durable, and its 11 different vibration settings ensure that the pressure points around the eyes and temple are thoroughly massaged using air contraction and pressure, in order to provide you with a sense of total relaxation, and fight sleep-related issues.
The massage and heat functions put the body into an ideal state that activates its own natural healing mechanisms. The rhythmic movements and frequencies throughout the massage provide the fastest way to improve your state of mind through a focused and conscious touch. The heat is produced through a body adaptive far infrared heat system which is not only soothing; it can improve your sleep.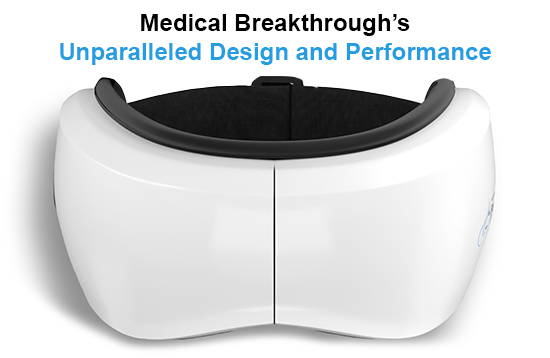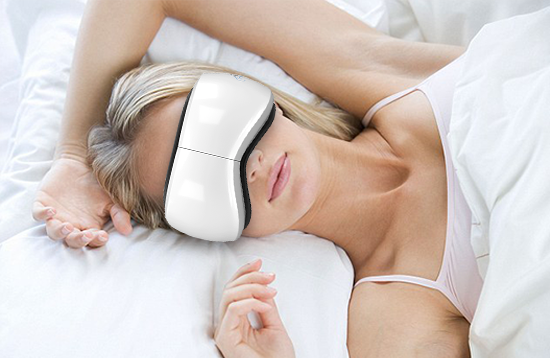 Music Therapy™
Medical Breakthrough's Facial Relaxation™ comes with earphones for you to use while you get your massage. These earphones help keep out outside noise so you can get the relaxation and massage you need on a daily basis. The earphones come pre-loaded with various soothing sounds, and you can even download your favorite MP3's to the device. The Medical Breakthrough's Facial Relaxation™ is so revolutionary that it also has music therapy, which syncs the vibrations of the device to your most relaxing music, all while targeting the pressure points located around your eyes and temple.
MEDICAL BREAKTHROUGH'S FACIAL RELAXATION™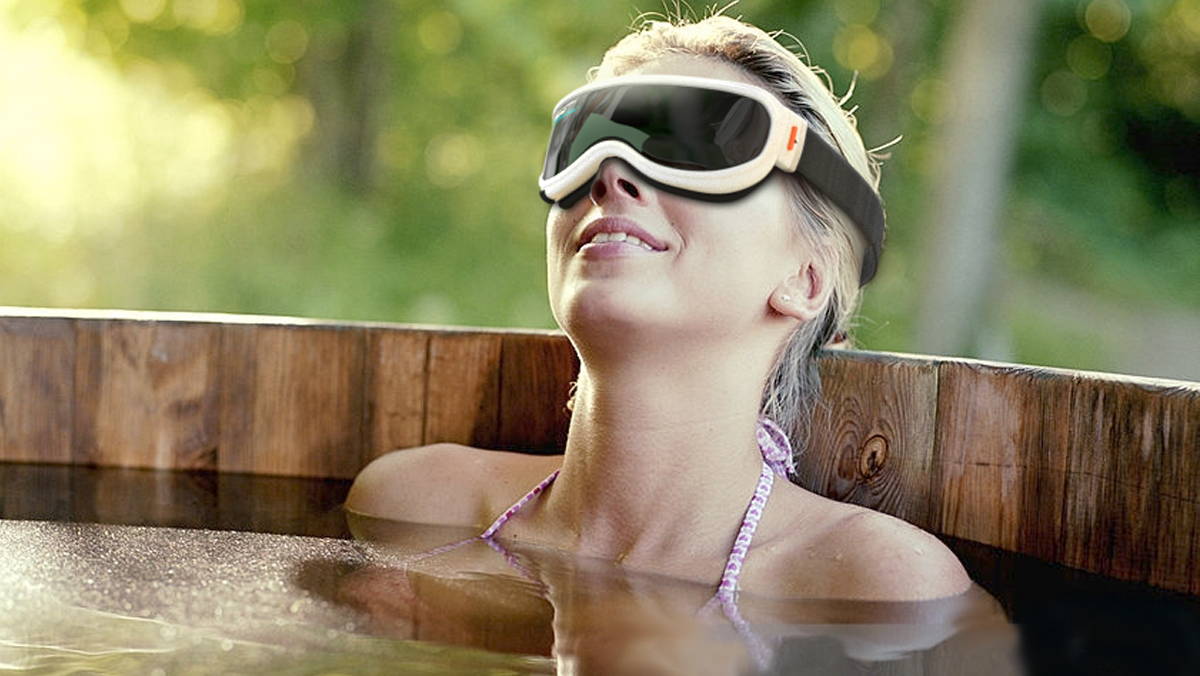 Medical Breakthrough's Facial Relaxation™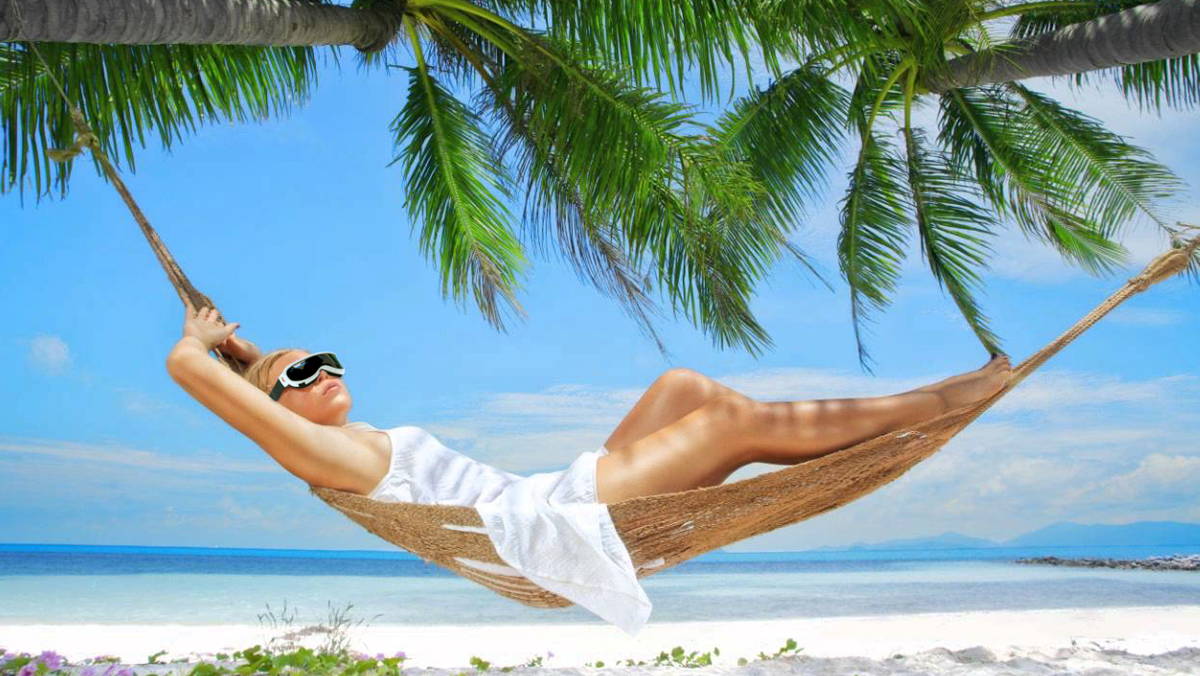 Medical Breakthrough's Facial Relaxation™
Medical Breakthrough's Facial Relaxation™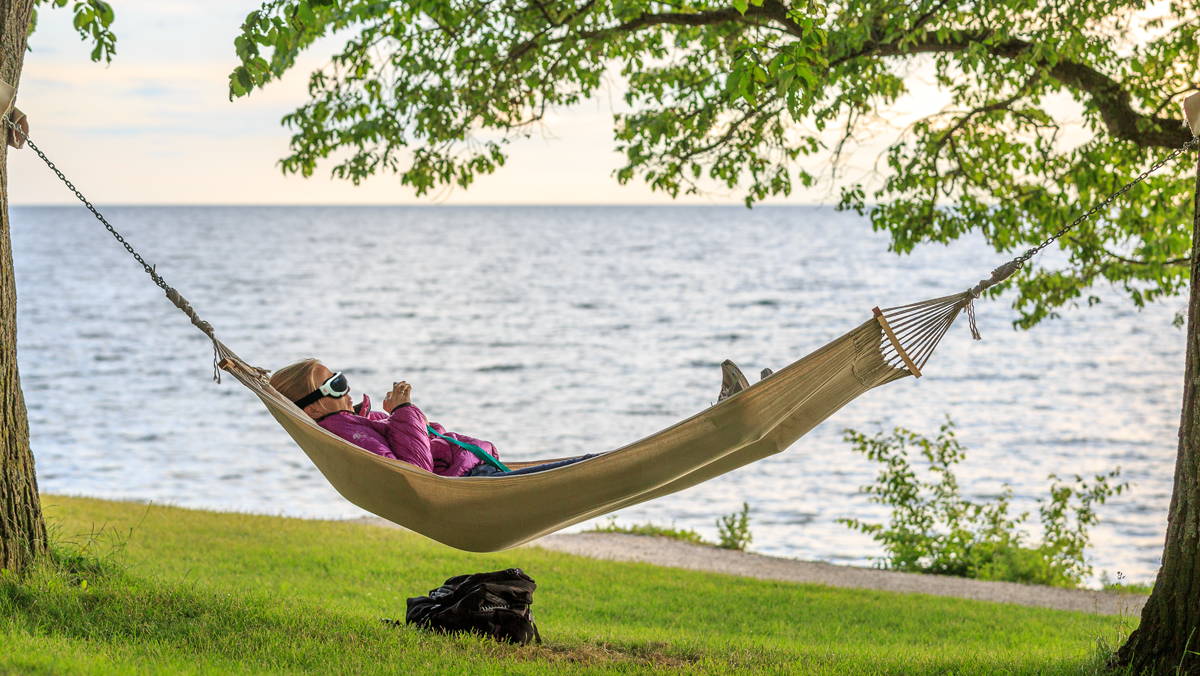 Medical Breakthrough's Facial Relaxation™
Medical Breakthrough's Facial Relaxation™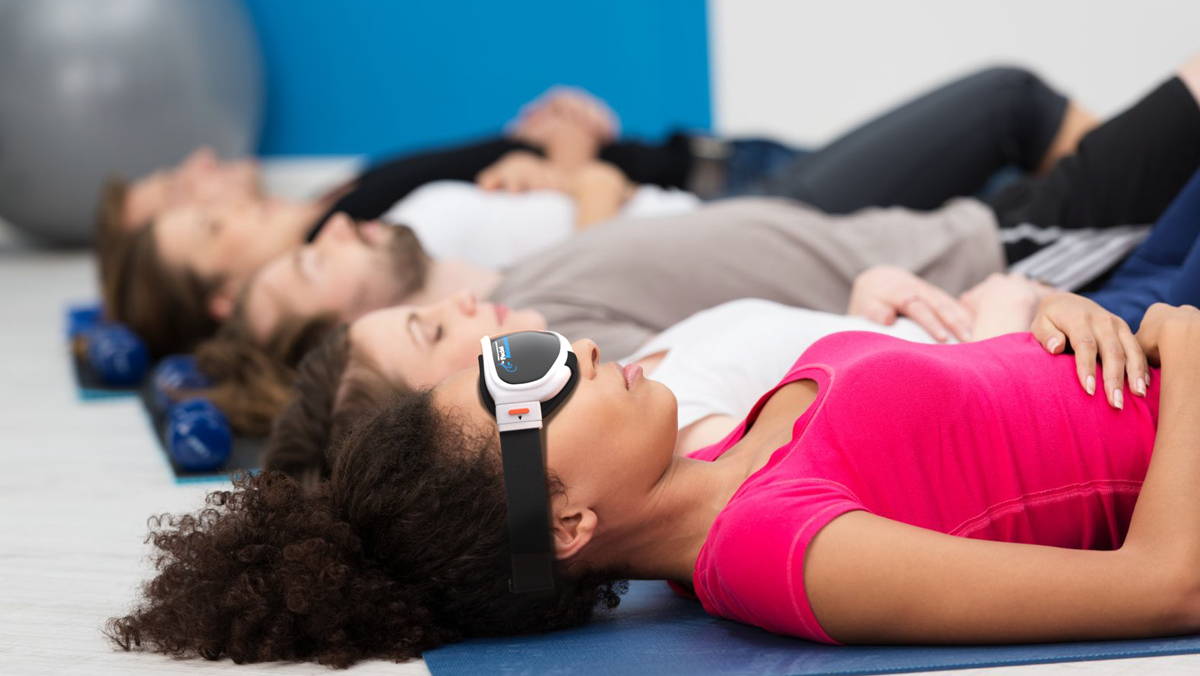 Medical Breakthrough's Facial Relaxation™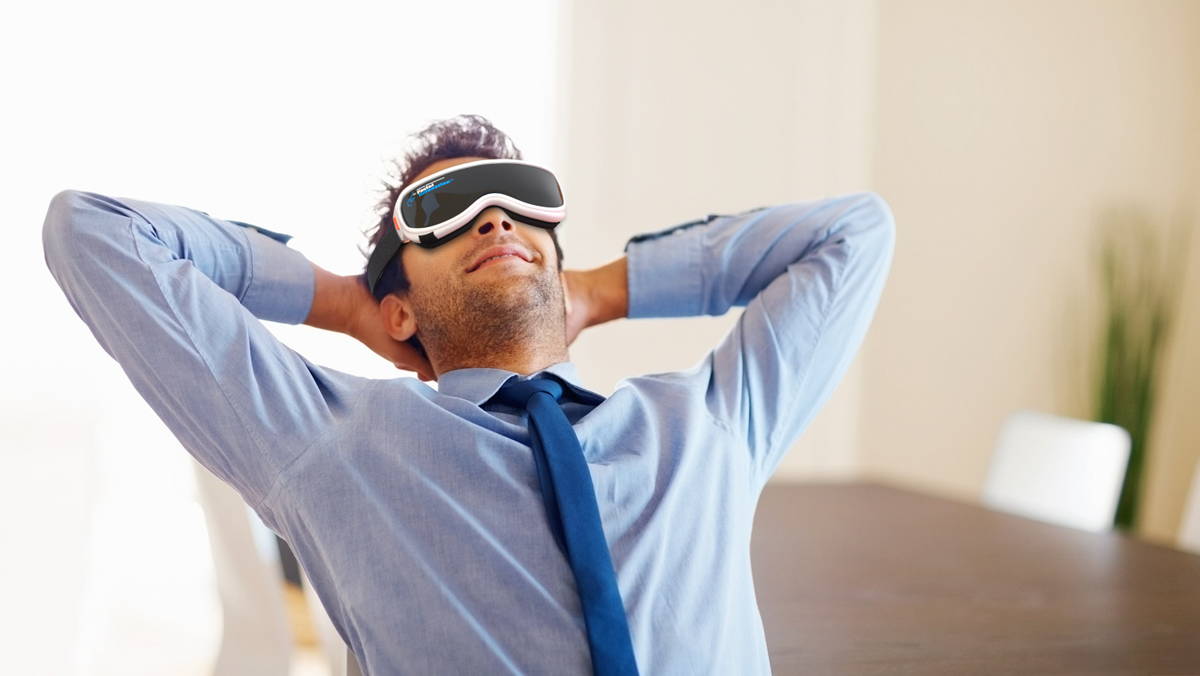 Medical Breakthrough's Facial Relaxation™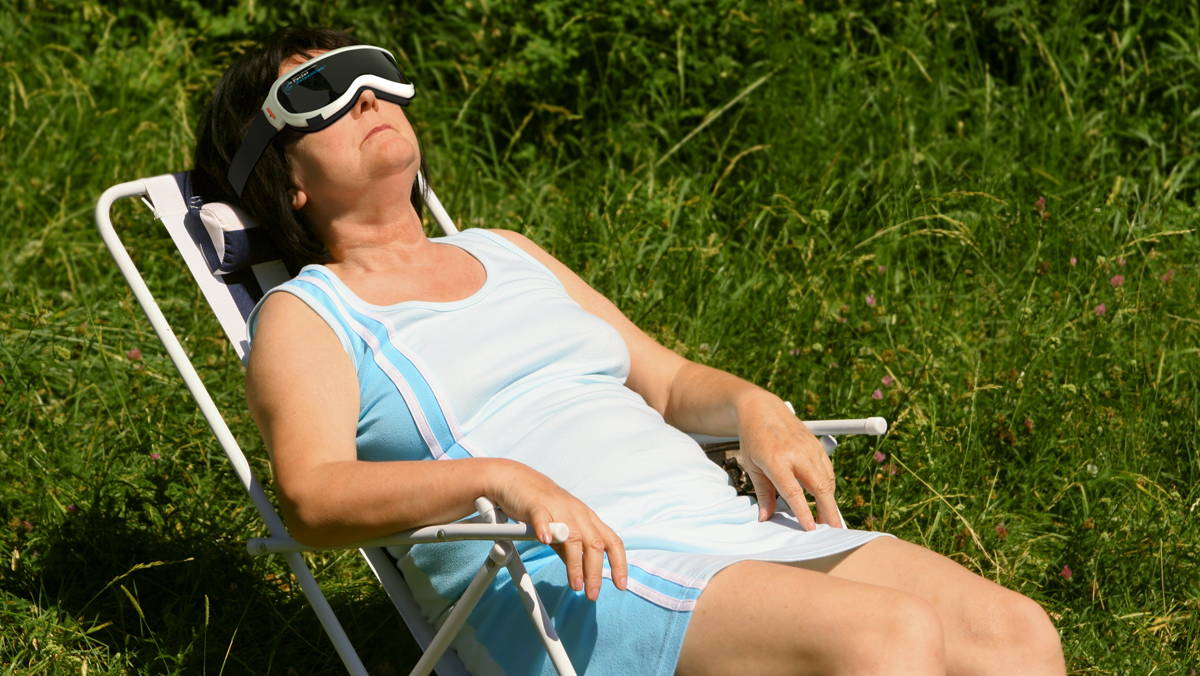 Medical Breakthrough's Facial Relaxation™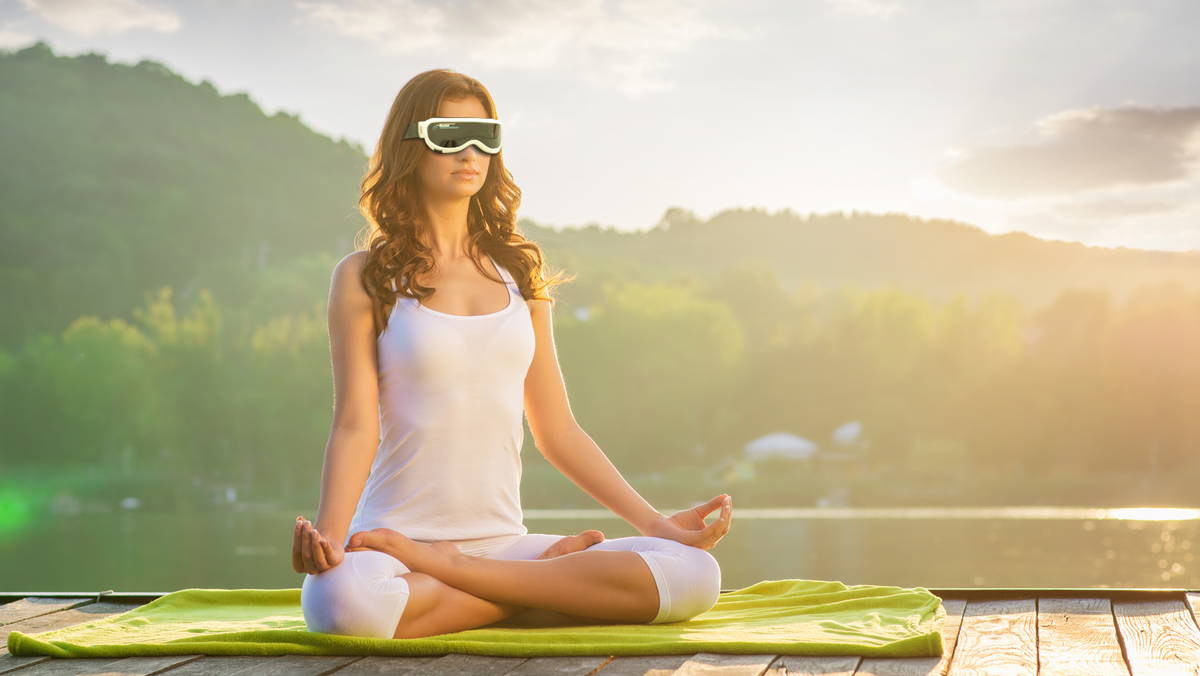 Medical Breakthrough's Facial Relaxation™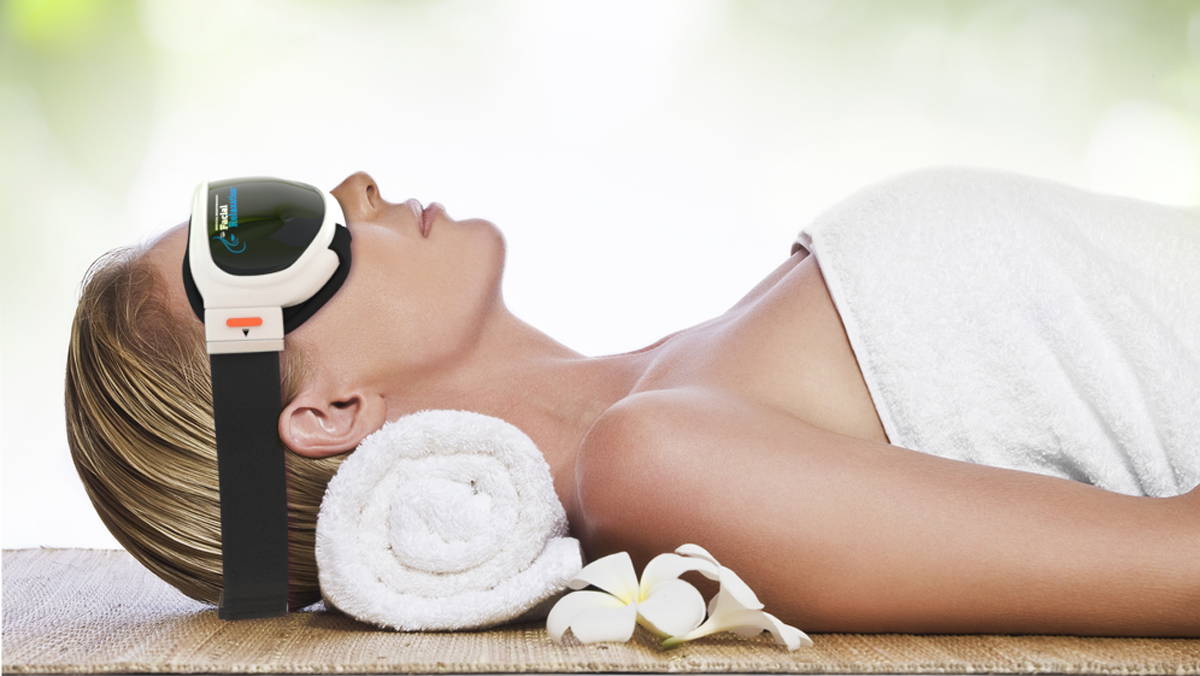 Medical Breakthrough's Facial Relaxation™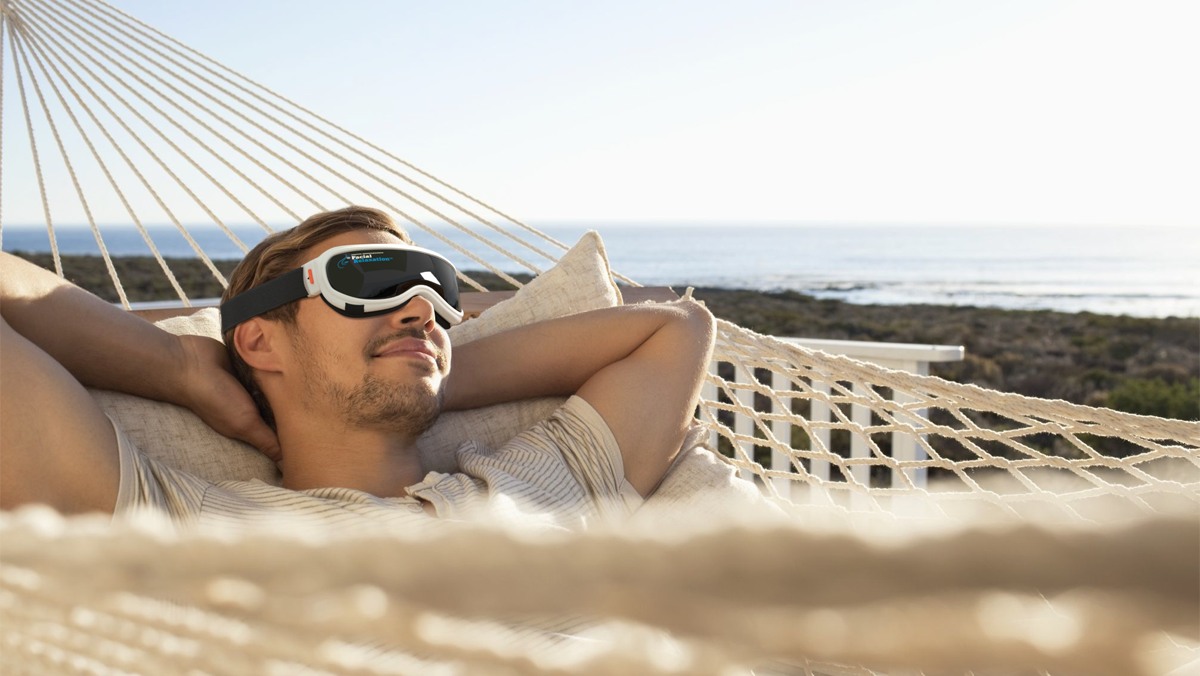 Medical Breakthrough's Facial Relaxation™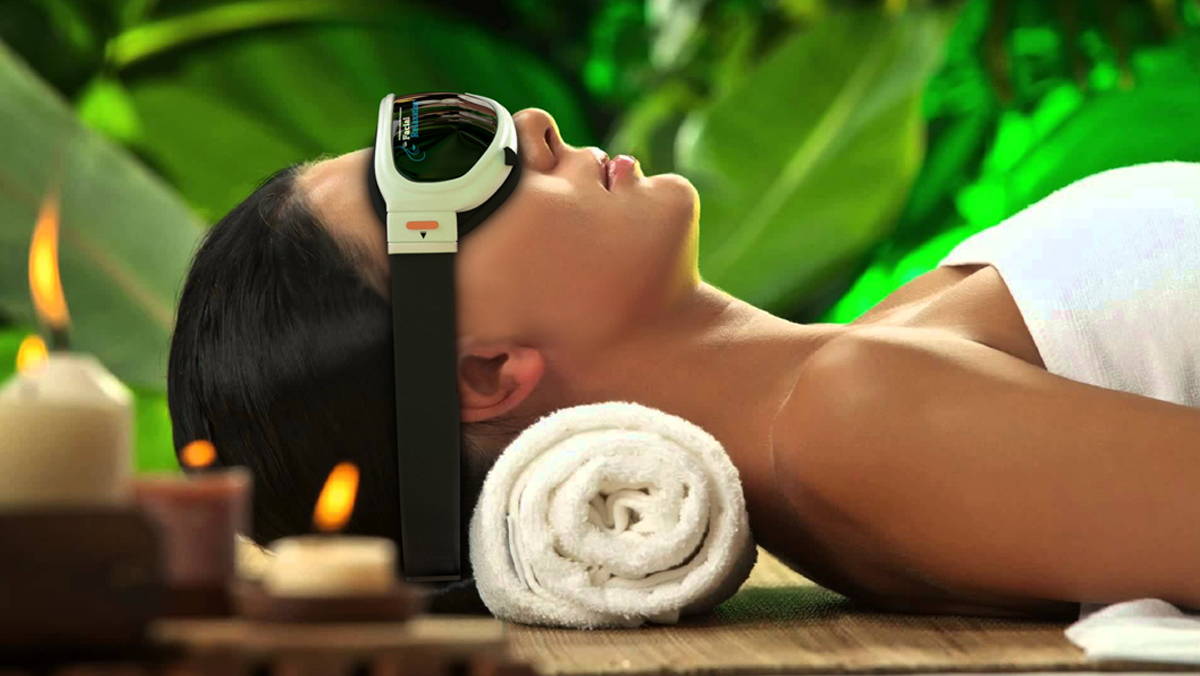 Medical Breakthrough's Facial Relaxation™
CUSTOMER WHO PURCHASED THIS PRODUCT, ALSO PURCHASED :